What's Happening This Week:
Wednesday, December 12th - Advent Hamper items are due
Friday, December 14th - 1:30 - Kindergarten Christmas Concert
Monday, December 17th - 9:20
- 3rd Week of Advent Assembly & Meet the new principal, Ms. Richichi.
Wednesday, December 19th - 9:00 -
Earl of March Band
Thursday, December 20th - 9:30
PJ and Movie with Mrs. Montgomery
In Math:
The results from the Math test will be going home on Tuesday. Keep an eye out for it. As always, please sign and return when you have finished looking through it. Thanks.

For our next unit we will continue with Measurement . We will look at measuring time intervals to the nearest minute; determining elapsed time; relating years to decades and decades to centuries. We will work hard to complete this unit before the Christmas break. Cross your fingers!
In Language Arts:
SPELLING THIS WEEK
is Unit 12 -
This will be the last unit until the new year. The last week before Christmas break can be hectic, at home and at school.
LIBRARY day is Tuesday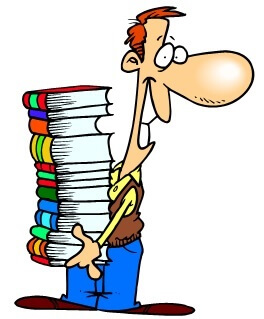 We are continuing with our novel,
Linnea in Monet's Garden.
We have started practicing
answering opinion questions in complete sentences and using details to explain why an answer was chosen. Check your child's Reading duotang for the marking guide and the questions. We will continue this up to Christmas and then complete in the new year.